2014 Christmas Special: Holiday Hijinks
Happy Holidays to all our fans and followers from the Cheshire Cat Studios crew!
Special thanks to George S. for this little holiday card he's given us (top panel). Yes, the image is still drawn by the Fuboo (Inverted Mind Inc.) But we weren't the ones paying for it this time. And that's already a Christmas Miracle if you ask us. We've expanded on the idea and released it as a webcomic release (because we didn't apparently have anything to show that we're actually working on stuff the whole month of December). The crash idea is a loving tribute to classic Calvin and Hobbes comic strips.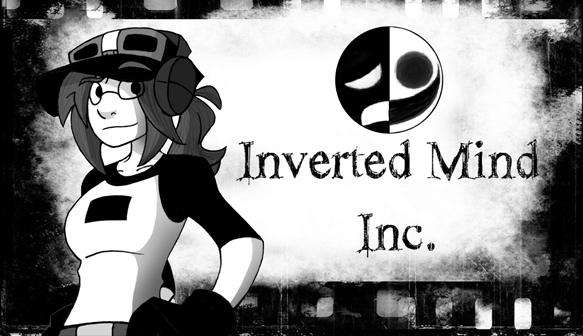 Original Art by Inverted Mind Inc