CCS: Expectations vs Reality | Cheshire Cat Studios Webcomic #12
Some people have garnered very lofty expectations of the Cheshire Cat Studios members based on their individual conduct on our various YouTube videos. So how well do our romantic personas stack up against the cold light of truth? Is LaughingMan a raging, happy-go-lucky womanizing 'id'? Is cynical CineMax a foreign anti-authoritarian rebel? What of Katie and Mel's artistic aspirations?
Let's just say that out of all of us, our very own loveable and humble Kenny has the last laugh.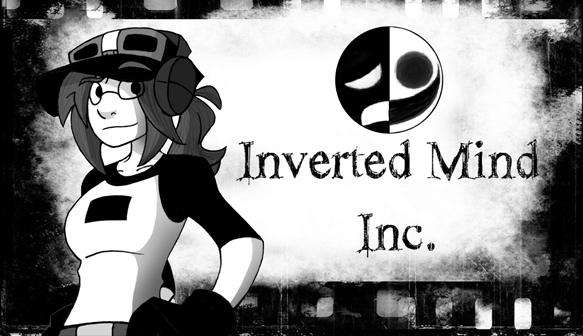 Original Art by Inverted Mind Inc