Free Hugz 4 All! | Cheshire Cat Studios Webcomic #15
Katie B commissions the Fuboo to illustrate a webcomic that pokes fun at the group's resident misanthrope CineMax. The latter obliges, only to find herself entangled in a vicious gang war between the Russian Mob and the Yakuza, a time paradox that forces her to relive the most embarrassing day of her high school life over and over again, as well as a sinister conspiracy by the Illuminati to ban Christmas!
Will the Fuboo be able to resolve all of these problems at once and get home in time for dinner? Or will she be forever doomed to… Alright, are you still reading this nonsense? Just check out the webcomic for yourself already, jeez.
Written by Katie B and the Fuboo. Disputed by LaughingMan and CineMax.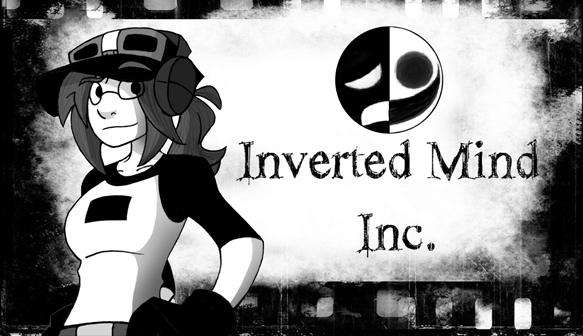 Original Art by Inverted Mind Inc