Gender Equality in Gaming | Cheshire Cat Studios Webcomic #6
We at CCS feel that one of the greatest detriments to TRUE female equality in gaming is not necessarily the laughable over-sexualization or any misogynistic conspiracies, but the present presumptions that 'gamer girls' are some mythical being, and that girls themselves aren't the traditional "hardcore gamers" like their male counterparts. According to research by Nick Yee and published in his book "The Proteus Paradox" there's ample proof that one of the greatest barriers that women feel that they face in gaming is to simply to be taken seriously as a gamer, and not looked down as "a casual gamer" who plays The Sims or Angry Birds. From women in MMOs not being taken seriously in roles of decision making and leadership, to the societal stigma that gaming still isn't a socially acceptable pastime for women (compared to, say, going to a beauty spa), women simply want to be taken more seriously.
And with 48% of gamers being female, what is any rational woman supposed to do when stuck between the stereotypes that female gamers can't be serious or "hardcore gamers", and the feminist figures who believe that they need to "tear down the boys club?" The Fuboo has the answer.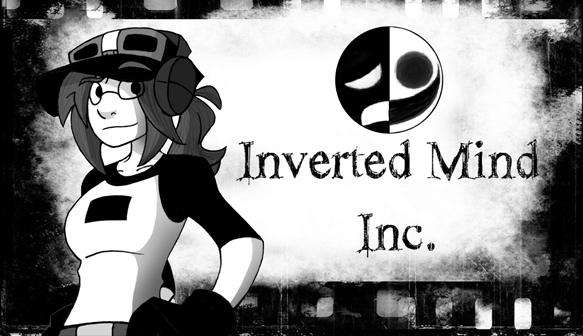 Original Art by Inverted Mind Inc