Going Old School | Cheshire Cat Studios Webcomic #4
We at CCS have received tons of questions from fellow gamers regarding our thoughts on the latest generation of consoles, the Playstation 4, the Xbox One, and the Nintendo Wii U. Here's our answer.
Additionally, a few of us older gamers believe that in an age of gaming online with bluetooth headsets, there is something nostalgic and indeed socially satisfying with  a handful of gamers crowding around a couch and taking turns gaming with their friends. The kinship and the competition of gaming with several of your friends cheering you on is something that is lacking in recent years.
Of course, for the short-tempered, it may be for the better.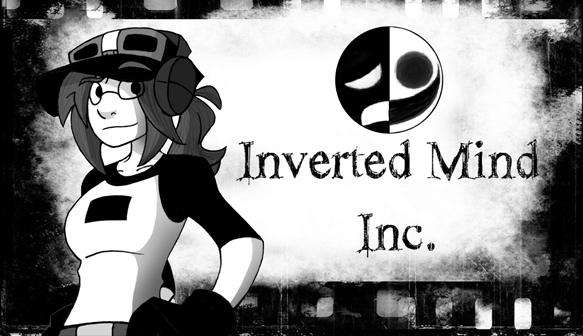 Original Art by Inverted Mind Inc