Star Wars: The Fanboy Awakens | Cheshire Cat Studios Webcomic #14
Hey, everyone! Star Wars if officially back! You know, even if technically it hasn't really gone anywhere for the last decade and a half…
With less than two weeks left until the premiere of Star Wars Episode VII: The Force Awakens, the CCS gang is here to bring all the delirious Star Wars fanboys back to earth. Wait until the new movie is released before giving Disney your money! According to this report from CinemaBlend, J.J Abrams and Co. have already made more than $50M on ticket pre-orders alone. I repeat: Disney has already received $50M of people's hard-earned money for a movie that hasn't even been released yet. Why? Just 'cos it has "STAR WARS™" written on the poster.
Look, there's always a chance that Episode VII will actually turn out good. Who knows? It might even be a better film than the entire original trilogy combined. Still, why not wait a day or two for the initial reviews to arrive? Why not make sure that the new movie has a positive score on Rotten Tomatoes first? I mean, how can we in good conscious lambast Hollywood for its lack of originality when it makes yet another Transformers movie if we then rush to throw money at Disney just 'cos we get to see (an old) Harrison Ford and his pet Sasquatch fly around in the Millennium Falcon once more?
Hey, are you even reading this? Wait, where is everyone going?!
"We're gonna camp outside the local movie theater to attend the midnight screening of Star Wars Episode VII!"
But there's still two weeks before the film's premiere!
"True. But the Star Wars gods demand that we sacrifice our lives to them to appease their insatiable hunger! Or you know, at least our free time and disposable income…"
*Sigh* I swear, it's like a religion to these people…
"May the Force be with you, my brother-"
SHUT UP!
*Author's note: Make sure to listen to this song when reading the last panel of the webcomic. You'll understand why if you have a good taste in films: https://www.youtube.com/watch?v=Zvdw-CWDmVM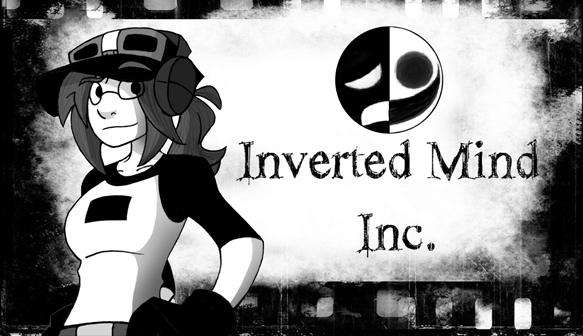 Original Art by Inverted Mind Inc